Date - 20 April 2017 / Venue - The Caves / Time 7.30pm
We're excited to be working with The Eclectica Experiment, An unconventional evening of live performances by local acts, matched with Black Bottle whisky cocktails - featuring a line-up of music, spoken word, comedy, contemporary dance, short film and DJs curated by The Skinny.
The experiment takes place in the atmospheric 18th century vaulted cellars of The Caves, and is all about stepping out of your comfort zone and discovering new experiences.
Artists include, Iklan – the brand-new collaboration between Timothy London, co-producer of the first Young Fathers album, and experimental dark-pop queen Law Holt and the Leith Congregational Choir – plus the epic lo-fi of Neil Pennycook and Meursault, alt-folk songwriter Faith Eliott and the loud, dark, synth-fuelled electro of Future Get Down.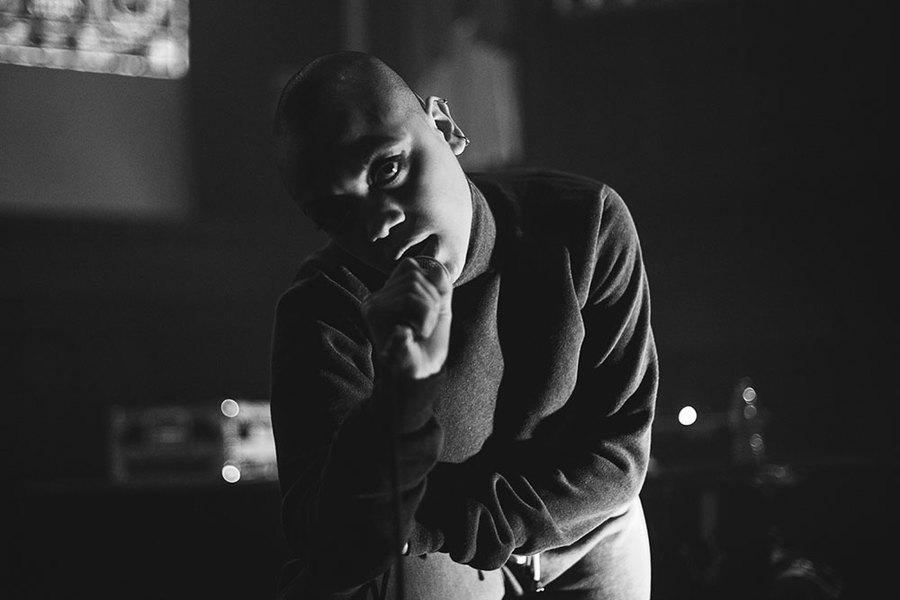 There's also contemporary dance, short films, spoken word from the former and current Scottish Slam Champions – Iona Lee and poet/comedian Daniel Piper – and the whole evening is compered by Flint & Pitch's Jenny Lindsay.
Mixologists from the likes of Bramble, The Voyage Of Buck and Timberyard will be creating unique cocktails inspired by the evening's performances and by Black Bottle whisky.
The event is created by the unconventional whiskey, Black Bottle and the live performances are curated by The Skinny.
Tickets are £10, which includes 5 whisky cocktails, food, and the evening's entertainment!
When - 20 April 2017
Where - The Caves, 8-10 Niddry Street South, Edinburgh, EH1 1NS
Ticket - http://ctzn.tk/Eclectica
Citizen Ticket - the ethical event ticketing platform, find out more at www.citizenticket.co.uk