Mixmotel celebrate their first birthday with a mysterious secret party for all their intrepid followers!
Mixmotel brings together emerging DJs and music lovers in unique and normally secret locations across London.
It has been a big year for the team behind Mixmotel…
Highlights from their debut year, include a party at the White Post in Hackney Wick, as part of Hackney WickED Festival (a creative community festival that brings together all arts forms), to converting and re-openening an old shutdown HSBC bank in Morden for a 4-month winter season, providing 21 London DJs a chance to play to over 400 music lovers.
The obvious ethos behind Mixmotel, to provide emerging artists with the exposure they need to flourish, is incredible and much needed. We are very excited to be working alongside them to ensure their party goes off!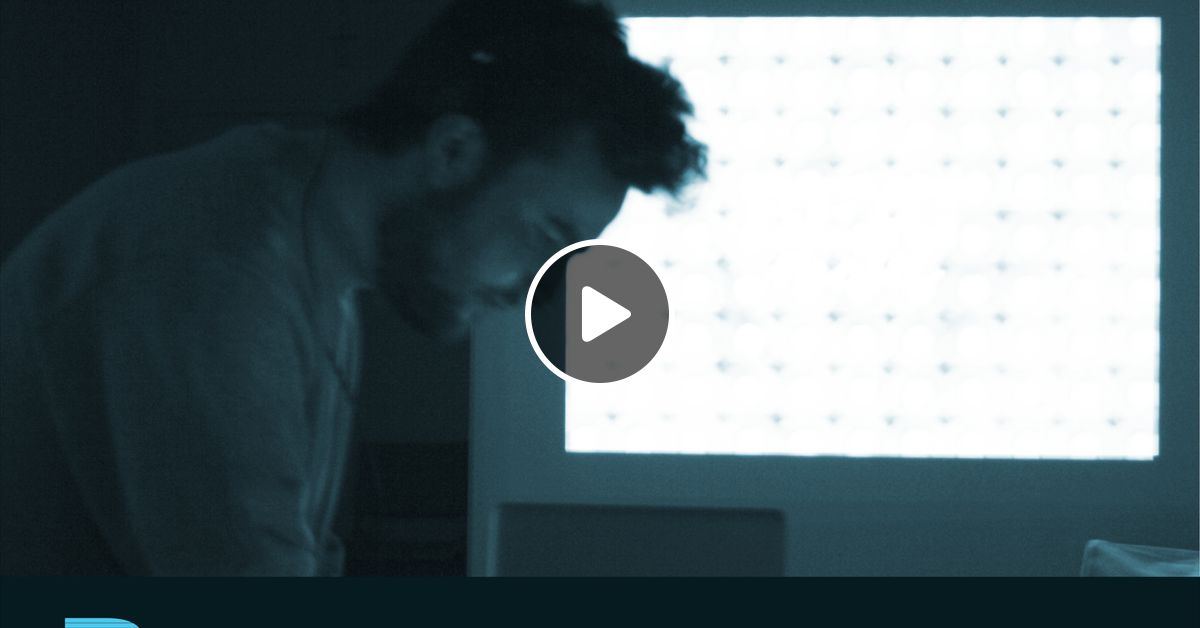 The party takes place at a secret location in Vauxhall and it promises to be their most unusual and intimate location yet!
The motel crew will be serving up their much-loved and unique style of party, showcasing a selection of emerging DJ talent, who will be offering up an eclectic night of underground sounds in varying styles and tempos, bringing fresh ideas to the familiar sounds of either house, techno, disco, soul or hip-hop.
To get a better idea of their parties, check out some of the sets recorded live at their previous parties – www.mixmotel.com
When - 5 of October 2017
Time - 7pm - 11pm
Where - Secret Location (Vauxhall, SW8 1SR)
Tickets - https://www.citizenticket.co.uk/event/mixmotel-vauxhall/
See you on the floor…
Citizen Ticket - Ethical, Secure & Independent Blockchain Ticketing - www.citizenticket.co.uk